Luis Suarez is set on the recovery process from his injury and will be joining the team soon. La Liga is to return by June whereas the training will commence from mid-May. The league has been suspended due to coronavirus from the middle of March. The teams will be undergoing medical tests and precautionary measures will be taken to ensure the health of all players and other staff. La Liga 2019–2020 season was suspended with Barcelona leading the tables with one point ahead of Real Madrid. The Catalan club is looking forward to sign Lautaro Martinez in the transfer window and Neymar is another the target they are focussing on.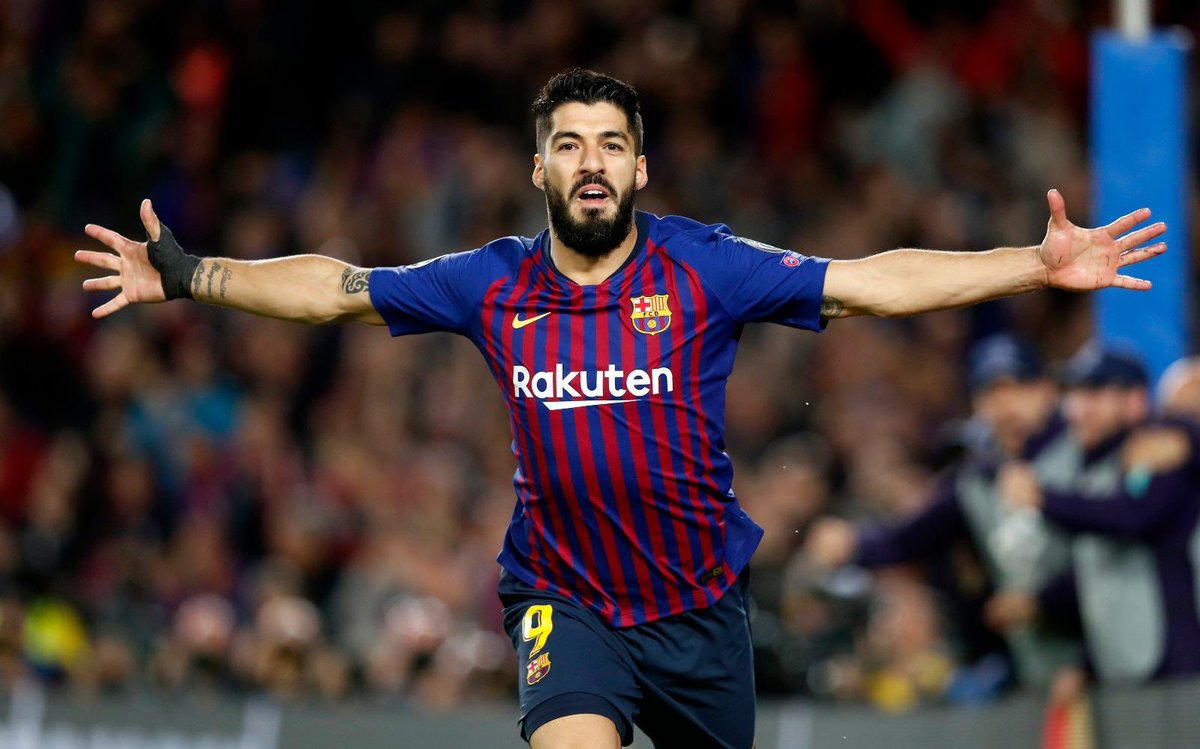 Suarez was feared to be on the benches for the rest of the matches due to the knee injury. But the new reports say that he will be back soon and is recovering from the injury in a steady manner.

Suarez transferred from Liverpool to Barcelona on 11 July 2014 for a transfer amount of £65million which categorized him into one of the most expensive football players in the world. He made his debut in Barcelona against Club Leon. He has made 180 appearances for Barça and scored 142 goals.

Eder Sarabia, assistant coach of Barcelona, has updated positively in the recovery of Suarez from the injury. He has said that he will be like a new player to the team because he is working very hard to return to the team soon.

"We've seen him work like a savage each day, working and trying to get back as soon as possible. I saw all the goals he has scored at Barça and I am drooling,"saidSarabia during an interview with club's official website.

The injury of the 33-year-old has been a set back for the club. He was one of the best players of Quique Setien. In this season before the injury, he has scored 14 goals with 23 appearances.