Barcelona striker Luis Suarez has said that he is making good progress following a surgery for a knee injury. The Uruguay international has been sidelined since the beginning of January with the injury setback and it has been previously indicated that he requires at least four months to fully recover from the concern.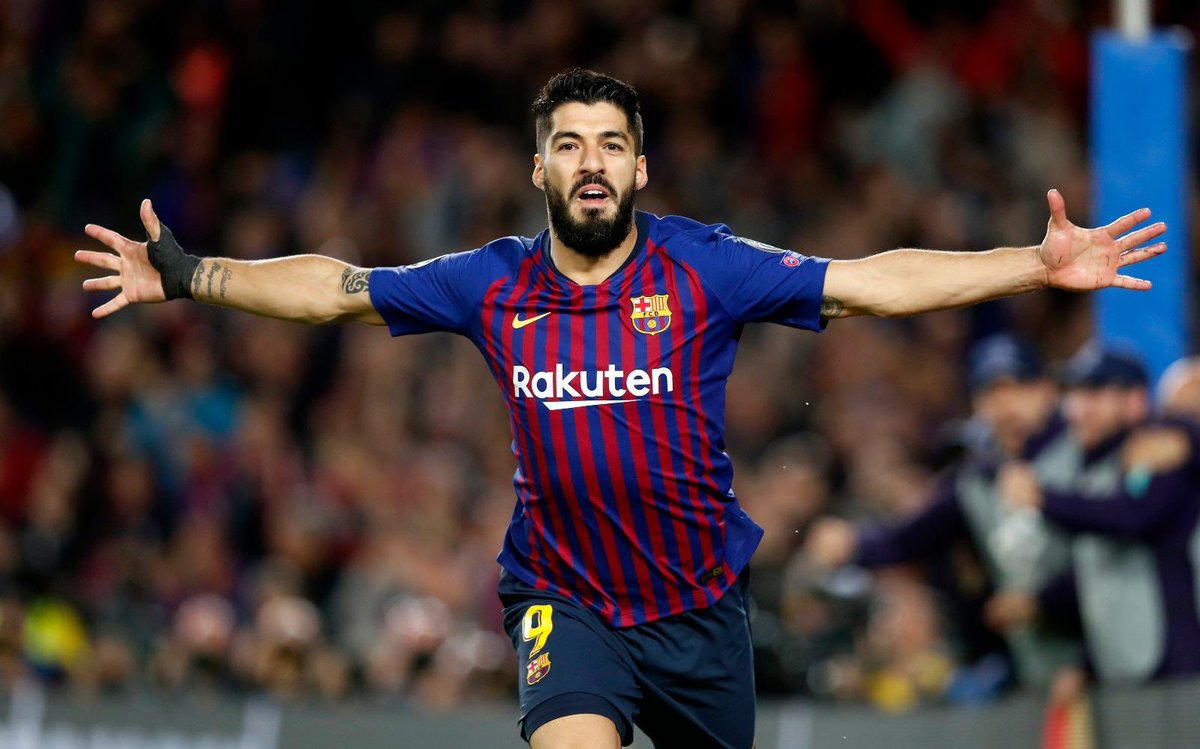 However, speaking to the club's official website, Suarez is hopeful of returning to action earlier than predicted such that he can contribute for the team during the final weeks of the season, he told: "It's difficult to be in this situation, you have to be very strong psychologically, but from the beginning I was prepared. It was the best thing I could do as I was very tired."

"During the operation, the doctor saw that my injury was a little worse than expected. When he told me four months out, I was shocked because I didn't expect it, but immediately I started working on my recovery. I want to show that I can be back in less than four months, and when I watch the team play I want to get back and playing."

In the absence of Suarez, the Blaugrana have certainly missed a huge figure upfront, given he has an exceptionally good partnership with Lionel Messi. Of course, the Catalan giants have continued to impress with regular victories but they have succumbed to a few disappointing results where they have yearned for a player of Suarez's calibre to lead the line.

Antoine Griezmann has been tasked with the job of playing as the main striker with Suarez on the sidelines but the Frenchman has yet to find the perfect co-ordination with Messi. The Blaugrana are currently two points behind league leaders Real Madrid against whom they suffered a 2-0 defeat at the Bernabeu last weekend. They are scheduled to host Real Sociedad at home on Saturday.