Luiz Suarez is ready to be back on the pitch after the knee surgery. La Liga will be resuming next week and the clubs are back to training. The team doctors have agreed that he is fit to play when the league resumes. He had the surgery on January and it was anticipated that he will be missing out the whole 2019–2020 season. But with the advent of COVID 19 pandemic,the season was suspended from March. As he is now recovered from the injury, he will be playing for Barca in the remaining session of the season.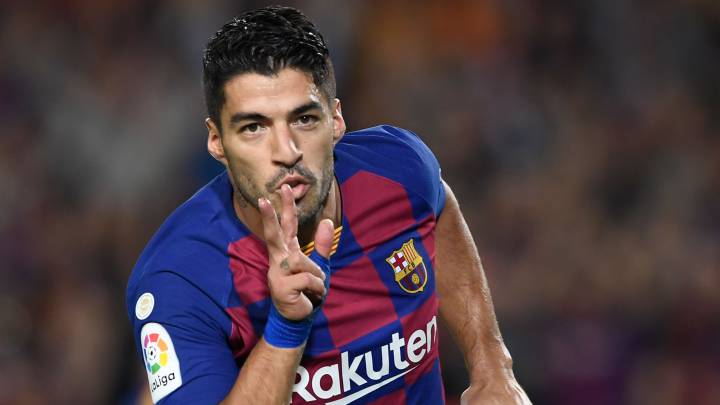 Barca will be playing their first match against Mallorca on June 13. He played his last match against Atletico Madrid in Supercopa de Espana where they were defeated. Suarez is happy of his return and is more than glad to play for the team. There are 11 remaining matches left in the league and he is ready to play after the four months of injury break.

Another problem that is affecting the team is Lionel Messi's injury. He has contracted a minor injury in the muscle. He has been made to train separately as a precautionary measure. With the game to begin next week, the injury has to be taken with more cautiousness. With the injury to Messi, Suarez will be given the opportunity to lead the attacking team.

Barcelona is currently on the first slot of the league table. They are two points ahead of Real Madrid who is standing on the second position. Barcelona is clearly aware that with 11 matches left they can easily step down from the table. But the players will be giving their best as all of them are well aware of the situation. The players are glad to be back on the pitch and are eagerly looking forward to their first game.