Ernesto Valverde defends Luis Suarez called his controversial goal a clear Goal. Barcelona came back to lead after this huge Goal followed by the long and lengthy VAR reviews. But the good news for the player and whole Barcelona was that the striker is still on the team and not penalized for accidentally hitting the goalkeeper Ivan Cuellar's face. Barcelona won by 3-1 over Leganes in Nou Camp. Saurez got Barcelona 2-1 in the first 71 minutes when paired with substitute Lionel Messi after Martin Braithwaite canceled the Ousmane Dembele's first-half opener. Barcelona later confirmed that during the game, Dembele sprained his left ankle on their official website.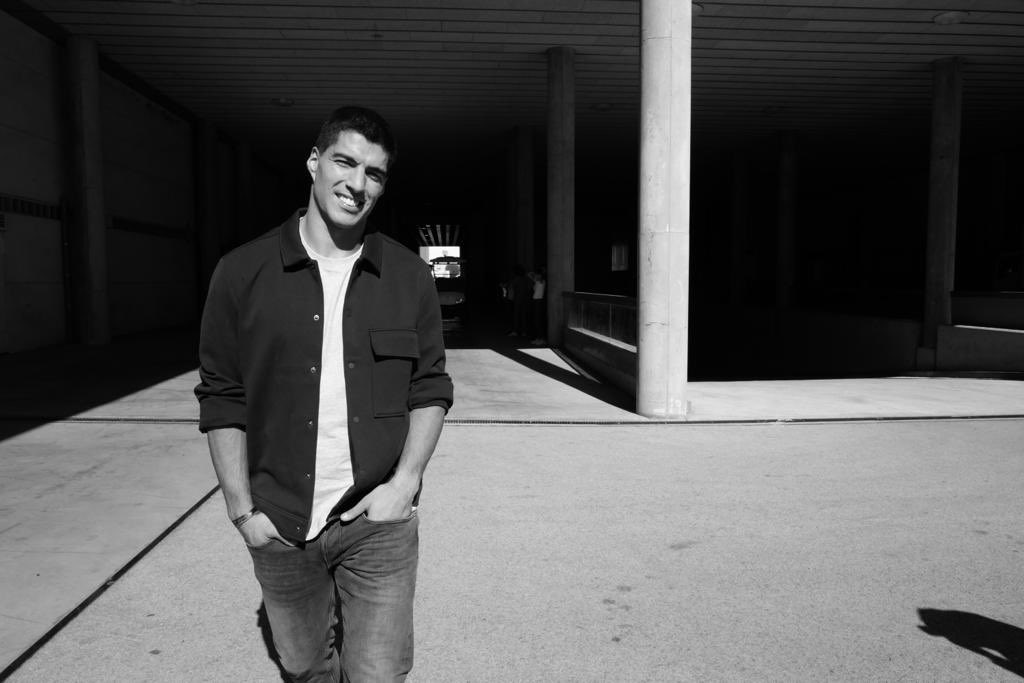 While kicking the ball to make a goal, Saurez's knee made contact with the goalkeeper Ivan Cuellar's face. After several VAR reviews and replays, it was declared a goal by the referee. But the controversy doesn't end here as Marca quoted with a hint of sarcasm that he thought it was a goal. While adding, that there will be controversies and mistakes, but you need to accept that errors will happen and cannot be ended with a VAR or a robot referee.


Everyone has their own point of view and say, VAR can eliminate major errors, but there is always a room for doubts and disagreements. VAR can't be perfect as it is impossible for 2 players to be in perfect line. After this incident club said they will run more tests to find out more about the injury. While Valverde prayed for the wellness of the player and wished for his fast recovery.

This is interesting to see how Luis Suarez is going to fare in the remaining matches of the league.