Former Manchester United ace Paul Parker believes Manchester United may need to be wary of the threat presented from Luis Suarez when Barcelona face them in the quarter-final stage of the Champions League. The Red Devils have been afforded with a difficult tie in the last eight stage and the match could be defined with their positioning against the likes of Suarez and Lionel Messi.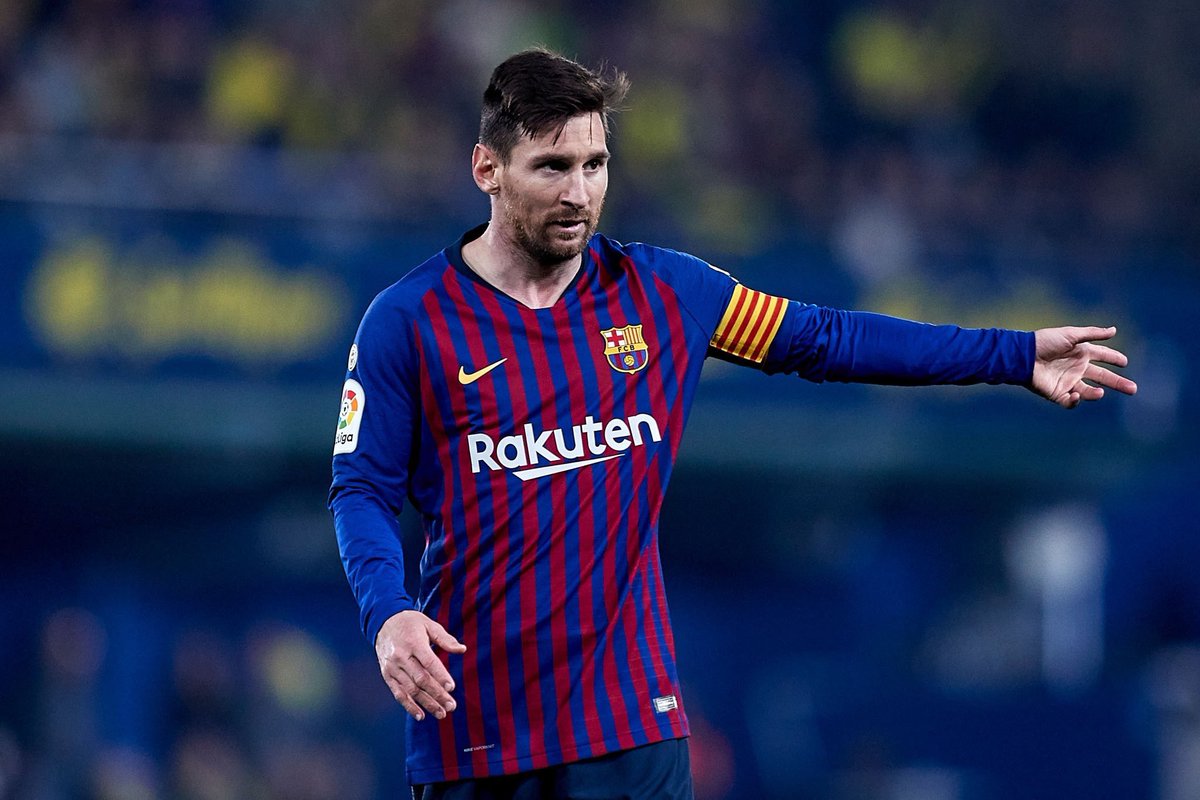 In a report covered by Euro Sport, Parker indicated that Suarez presents more of a threat to the Red Devils backline than Lionel Messi, given his tendency to make regularly movements across the frontline. He added that the Uruguayan's flair in attacking-minded positions should test the central defence which is likely to compose of Chris Smalling and Victor Lindelof.

He said: "You have to be concerned about how United's defence will cope against the Barcelona attack – but that would be the same for any team! Luis Suarez is very clever and he might be the key. He doesn't play as a traditional striker so the United centre-backs will have to really think hard about their positional sense because they haven't got a player to mark up against them all the time. In many ways, Suarez could be more of a problem than Messi for United because he'll pull away and turn so that he can face the goal and look for the pass in behind."

Messi has undoubtedly been the standout performer for the Blaugrana this term and he has already racked nearly 40 goals for the club across all competitions include a recent hat-trick against Real Betis on the road.In comparison, Suarez has been effective with his own role upfront and in the past three games alone, he has contributed two goals and two assists.

As such, United may need to guard against more than just Messi during the Champions League tie and it remains to be seen whether they can curb the threat from Suarez, who has fond rivalry with them from his time at former club Liverpool.