Luis Suarez opted to make an emotional return to boyhood club Nacional after leaving Atletico Madrid at the end of last season. The striker first joined the Uruguayan club 21 years ago, coming through the ranks before moving to Europe in 2006. But he has now reached a pre-agreement to return to Gran Parque Central, with the deal expected to be completed soon, with the opportunity impossible to ignore.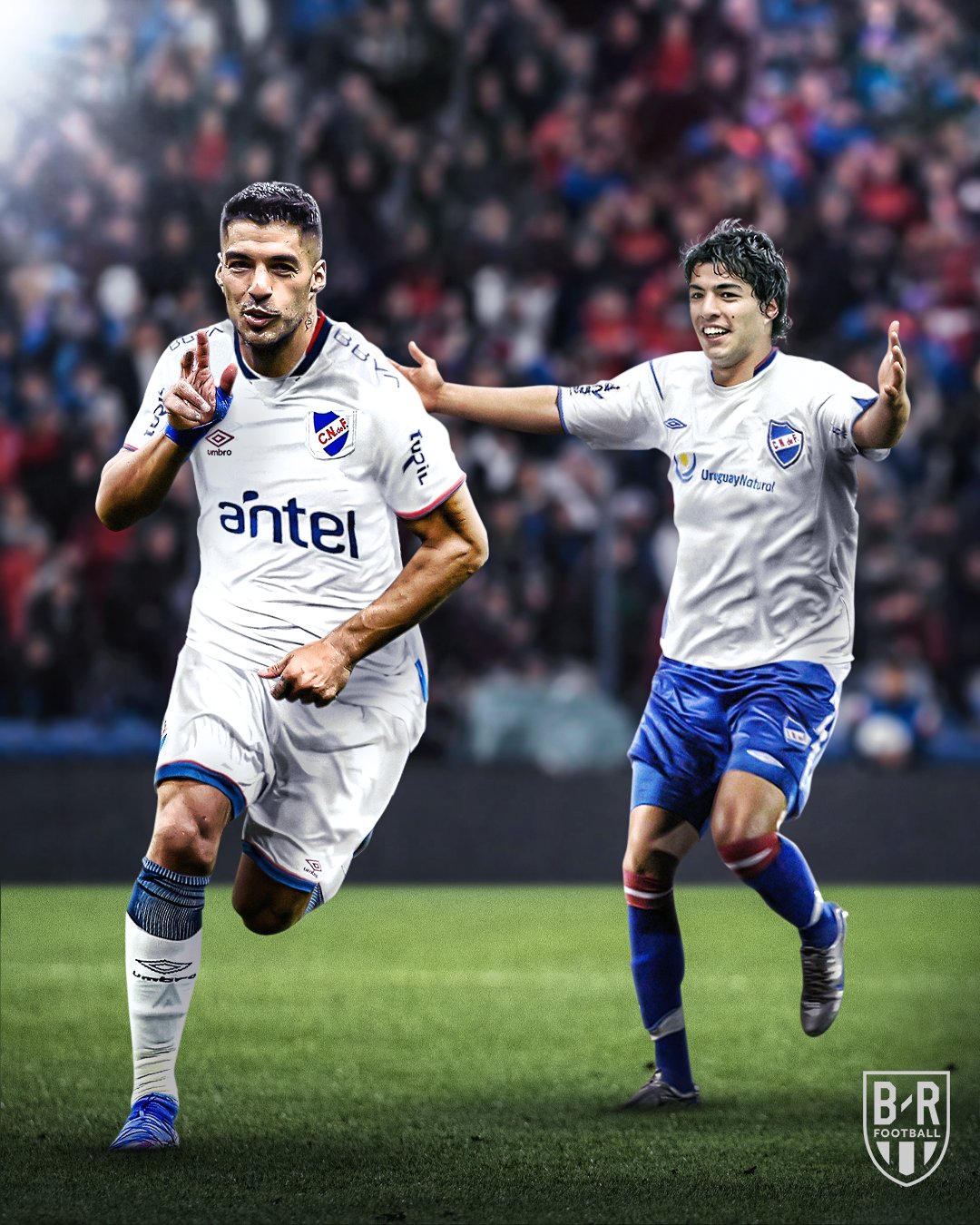 Suarez is far from the first player to return to his boyhood club towards the end of his career, though he will be hoping for much success than others. Here, we look at some other stars who have made emotional returns home.

Giovanni van Bronckhorst (Feyenoord)

Having started his career with Feyenoord, Giovanni van Bronckhorst had spells at Rangers, Arsenal and Barcelona. He became one of the world's best left-backs during his four years with the La Liga giants, winning the Champions League in 2006. A year later Feyenoord boss Bert van Marwijk activated a clause in his contract that allowed him to sign for Feyenoord on a free transfer.

Wayne Rooney (Everton)

After leaving Manchester United in 2017 on a free transfer, Wayne Rooney immediately confirmed his return to Everton. He had left the Toffees for United in 2004 and revealed that a move to Everton was the only thing on his mind when he departed the Red Devils.

Carlos Tevez (Boca Juniors)

Carlos Tevez had not one but two homecomings to Boca Juniors during his career. He first left them in 2004 to join Corithians, before returning in 2015 after leaving Juventus, to the delight of Boca and the shock of the footballing world.

Daniel Agger (Brondby)

While most players return to the boyhood clubs at the end of their careers, Daniel Agger joined Brondby as he was arguably in his peak. Agger was only 29 when he took a significant pay-cut to move back to the Danish side from Liverpool, turning down several other offers.