Luis Suarez has been constantly asked about his controversial Barcelona exit and he has always shown his disappointment at the manner of his exit. He maintained the same stance in his latest interview with ESPN Argentina as he lamented the way he was separated from Lionel Messi with his exit from Barcelona two years ago.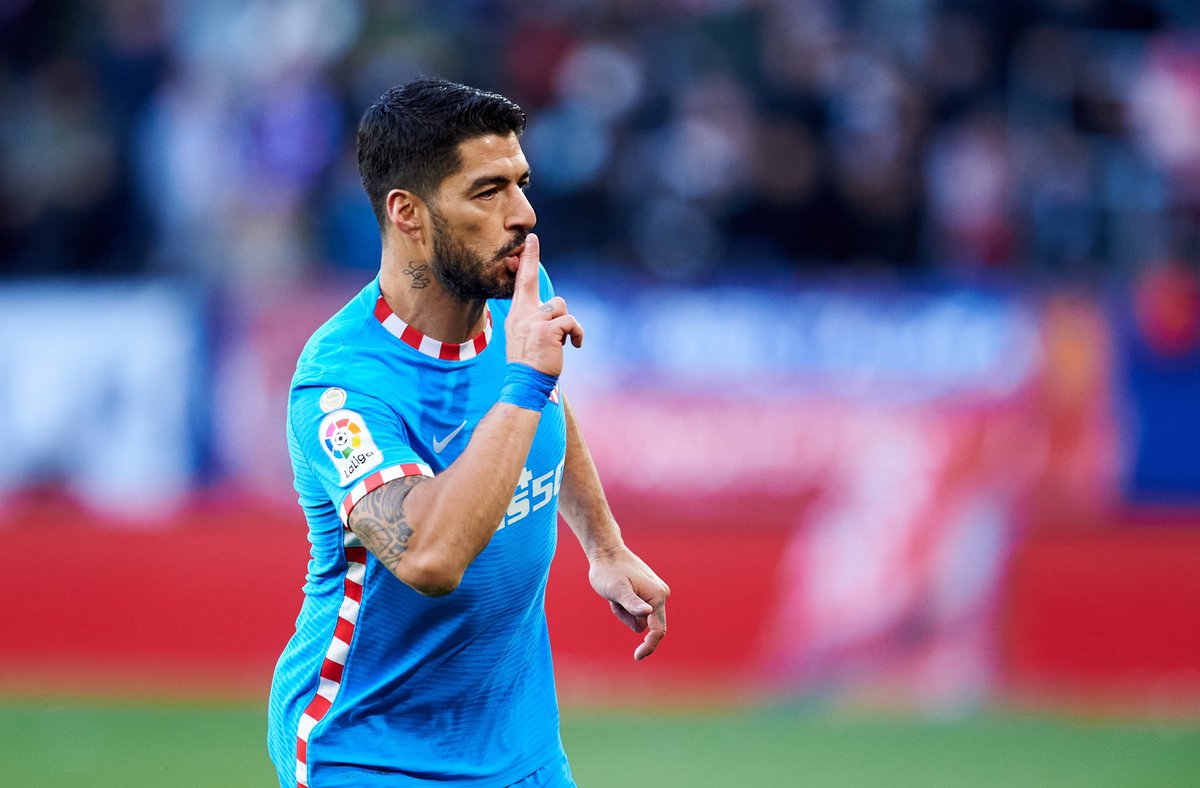 On his Barcelona exit, Luis Suarez said the fact that they separated him and Messi without any argument hurt him deeply at the time. The Uruguayan attacker was at a loss to explain the decision as he had never failed to score at least 20-25 goals in a single season in the colours of Barcelona. Argentine national team skipper Messi has also never failed to score at least 20-25 goals in a single season for the Catalans in the last decade.

Speaking further on his exit from Barcelona, Suarez said one analyzes the situation and thinksthings happen for a reason. He also said it was hurtful to see the way Messi left Barcelona last summer.

Luis Suarez left Barcelona to sign for Atletico Madrid for just €6m two years ago as he had one  year left on his then deal with the Catalans. His exit was prompted by Dutchman Ronald Koeman who was keen to see him leave. It turned out to be blessing in disguise for him after he scored a lot of goals in his debut season at Atletico Madrid to secure a first Spanish La Liga title in seven years for the capital club. On the final day of the season, Luis Suarez scored the winning goal as Atletico Madrid came from behind to beat Real Valladolid 2-1 and win the league. Diego Simeone and his players needed to win to secure their first league title since 2014 and they did just that though it was hard-earned.