Luis Suarez has conceded the title to their arch-rivals Real Madrid saying that winning the title was impossible. Real Madrid has long ago secured the lead and with Barca failing to secure any more wins has led the title to slip away. When the league resumed Barca was the one leading the table but with the absence of wins, they were pushed down the league table.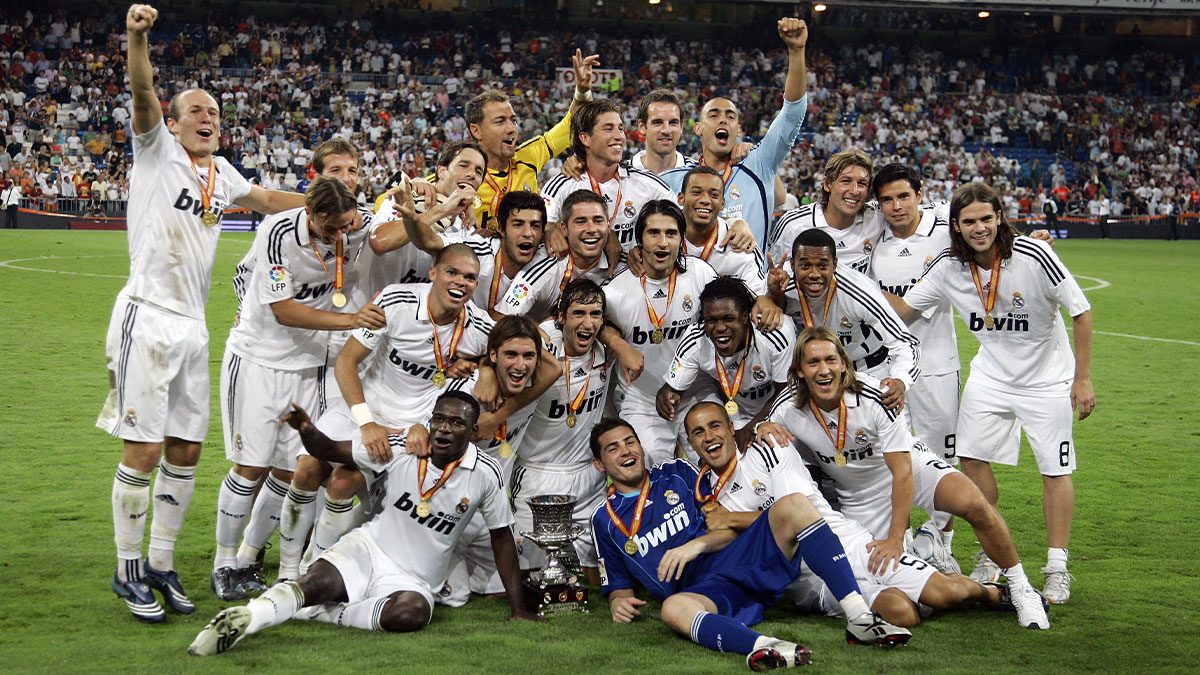 Last week Barca still had a chance to win the league as they were left with the two matches to play. The match against Osasuna was their last chance left on the title but with defeat for 2–1 led them more astray from the league title. Messi wasn't happy about the defeat and he has shown his frustration on how the team has been slacking off.

When the league resumed they had the chance to win but failing to secure a win and submitting to ties in the league has not been good for the club on the scorecard. This paved way for Real Madrid to the top slot and thus securing the title.

In a talk, a few days before the match against Osasuna Suarez has said that how distant La Liga title is for them. He said that the game against Sevilla was very important to the team and it was a good opportunity to get ahead in the table. If they had secured a win against Celta Vigo which was their key chance they could have faced Atletico Madrid with more confidence.

"If we had beaten Celta, we would have been better off against Atletico. The blow was in Vigo, the goal in the last minute from Aspas. It hurt. Now we have to finish well and go for the Champions League."

Suarez added that now they could only focus on the remaining matches to finish the season off well and prepare for the upcoming challenge in the Champions League.