It's been reported that Barcelona richly desires to hire the services of the star English attacker Harry Kane as a potential replacement for Luis Suarez. Suarez, who has proven to be an outstanding performer for Barcelona and has provided them their money's worth since joining in 4 years back, is now starting to go downhill in terms of his fitness. The last couple of seasons, he has had constant troubles with his knee and the fact that he is not getting any younger and is on the wrong side of his thirties now has forced Barcelona to start looking towards future.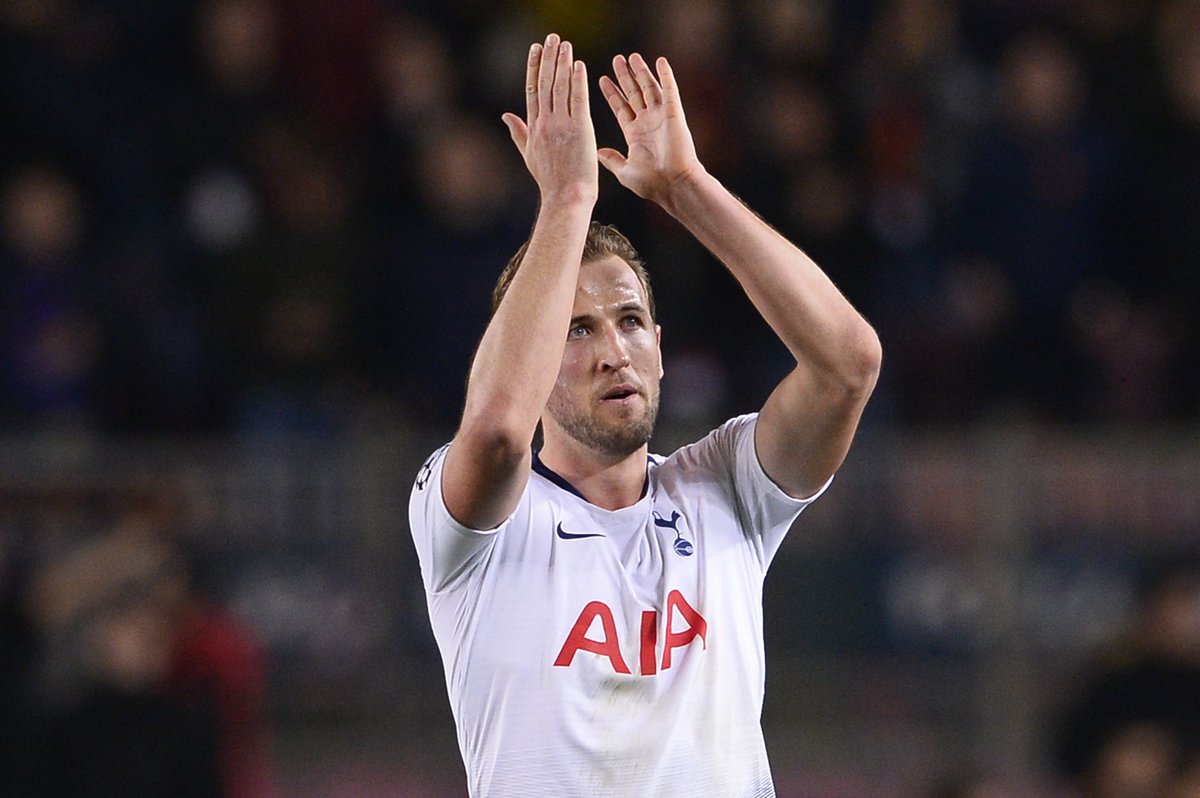 As far as Kane is concerned, he has been one of the most consistent players in the English top tier in the last few seasons. The previous season, he became only the third player in the history of the Premiership to find the back of the net 25 times three seasons on the trot and he is well on his way to do it in the on-going season again. The season is not even half-way through yet and he has struck 9 times in the Premiership already.

And it's not only in the Premiership that Kane's performances have been first class. He has kept his performances at the same level in Europe as well. He has featured for Tottenham Hotspur 14 times in Europe and has netted 12 times apart from setting up a couple of goals. He has proved his worth at all stages and Barcelona is utterly convinced that he is the man for the future.

There are no age issues with Kane either. He is the real deal at the moment because he is only in his mid-twenties and is expected to play his best Football in the next 4 or 5 years.