The Clausura tournament 2023 countdown is on; with Cruz Azul among the club taking part in Copa for Mexico that they will hope will help in building momentum ahead of the league campaign is underway. Rumors started making rounds a few days ago that La Maquina to add Luis Suarez, the veteran Uruguayan striker to their ranks and there has been new progress.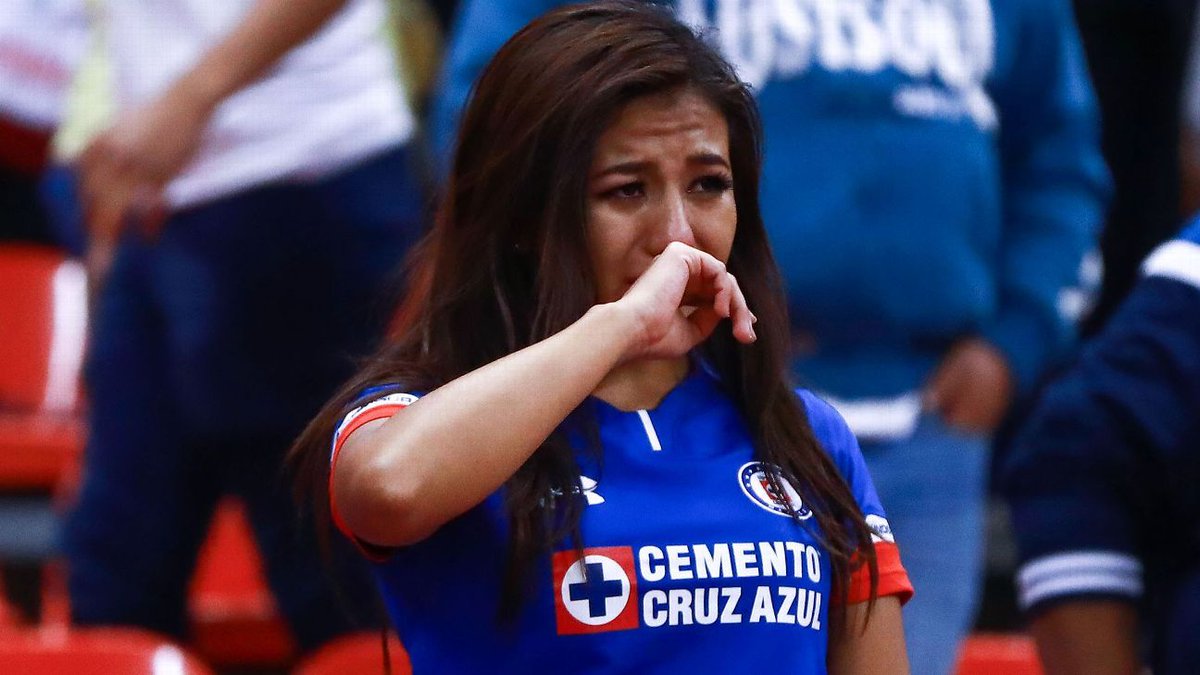 So, the question is, is Luis Suarez going to join Cruz Azul for the 2023 Apertura kick-off? Víctor Velázquez, the club president has confirmed interest in Cruz Azul in the ex-Barcelona forward and has revealed that the club board is looking to bring Suarez in time for the start of 2023 Clausura starts on 6th January.

Víctor Velázquez said that he doesn't have any news for the fans yet but they have been in negotiations. They intend to bring Luis Suarez to Cruz Azul but they will have to be patient. He said that he is also looking for one or two reinforcements on the top of that. Along with a striker, they are also looking for a left-back.

You might remember that the Mexico City outfit went through a terrible start to Apertura 2022 under Diego Aguirre, with a 7-0 thrashing at the hands of Club America leading the Uruguayan member to lose his job. He was replaced by Raul Gutierrez and had been able to steady the ship, ultimately causing Cruz Azul to qualify for the final phase Liguilla, where they had been defeated by Monterrey.

Los Cementeros hopes for a better start to 2023 Clausura and is going to play for the 10th league title, the last of which came in 2023. The tournament will start on the 6th of January but Cruz will have to wait for 48 hours for getting their campaign underway as they travel to Tijuana.