There are reports that Lionel Messi is set to hang his boot at the international level following Argentina's exit from the 2018 World Cup. The Barcelona man scored the hat trick that sent Argentina to the World Cup finals after several setbacks. However, Messi could not inspire the South Americans beyond the Round of 16.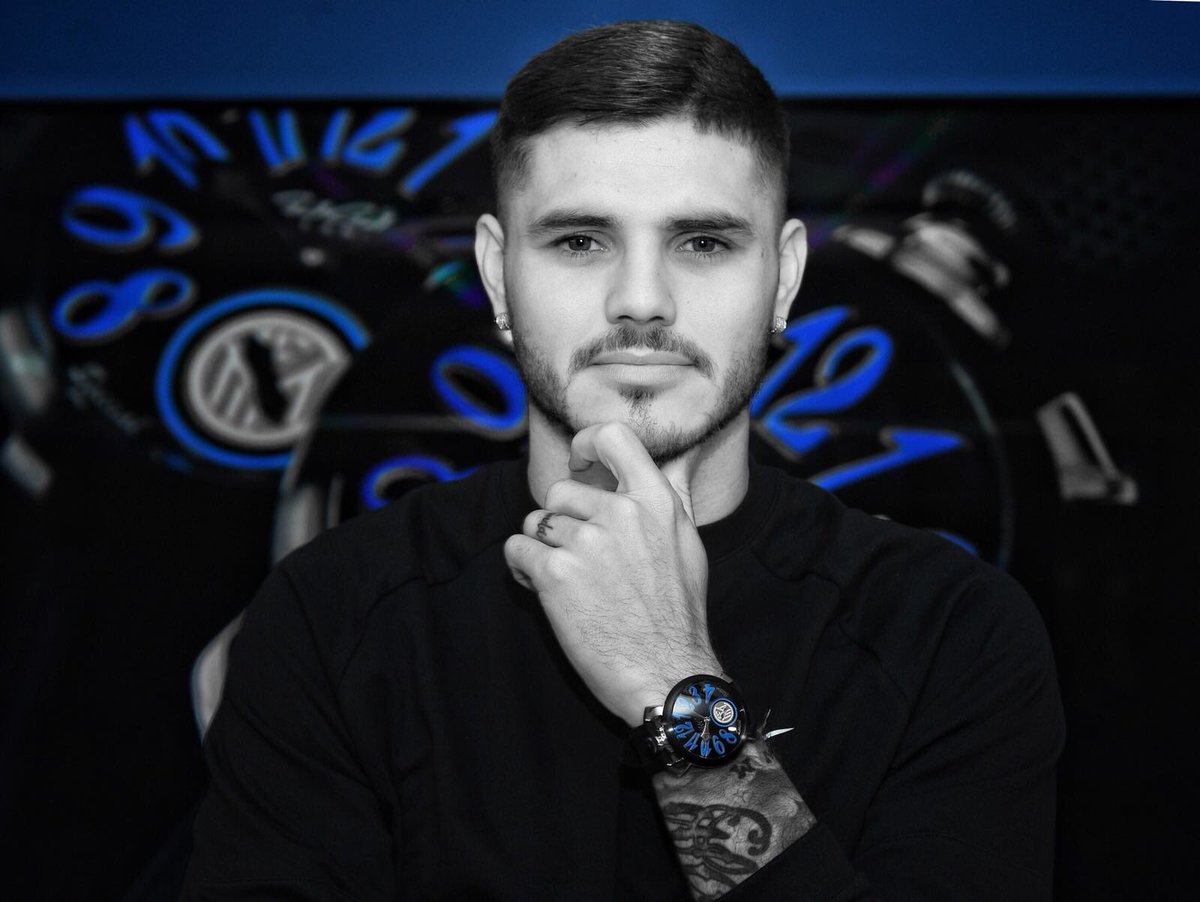 The team's captain who has retired before in 2016 but was persuaded to return could now very well exit the team for good. He is 31 years of age and is obviously in decline. While the superstar soccer forward would always be dragged for his limitations in the national team shirt, it is sensible that he looks ahead after years of dedicated service.
Messi would likely not be able to perform magic in four years' time so ending his campaign after Russia seems feasible. After losing back to back Copa America finals, there is little he can do to change things now. Rather the exit of Messi would allow for a new manager to come in and rebuild the team. Paulo Dybala, Mauro Icardi and other talented players could step up to form a different Argentine side.

For now Messi has not confirmed the rumours but he is widely expected to focus on club football now and ensure he earns his current huge contract with Barcelona. The player reportedly left the Argentina camp hastily following their exit. He was picked up by his wife at the airport and is expected to enjoy his holiday with family before the Catalan club would require him to resume training ahead of pre-season plans.

Javier Masherano has retired from international football. Gonzalo Higuain is yet to reveal his future, same with a few other names.