Liverpool goalkeeper Simon Mignolet has said that Mohamed Salah is the better player compared to former teammate and Barcelona star Luis Suarez. The Uruguay international was a huge fan favourite during his time at Anfield and nearly guided the club to Premier League success during the 2013/14 season.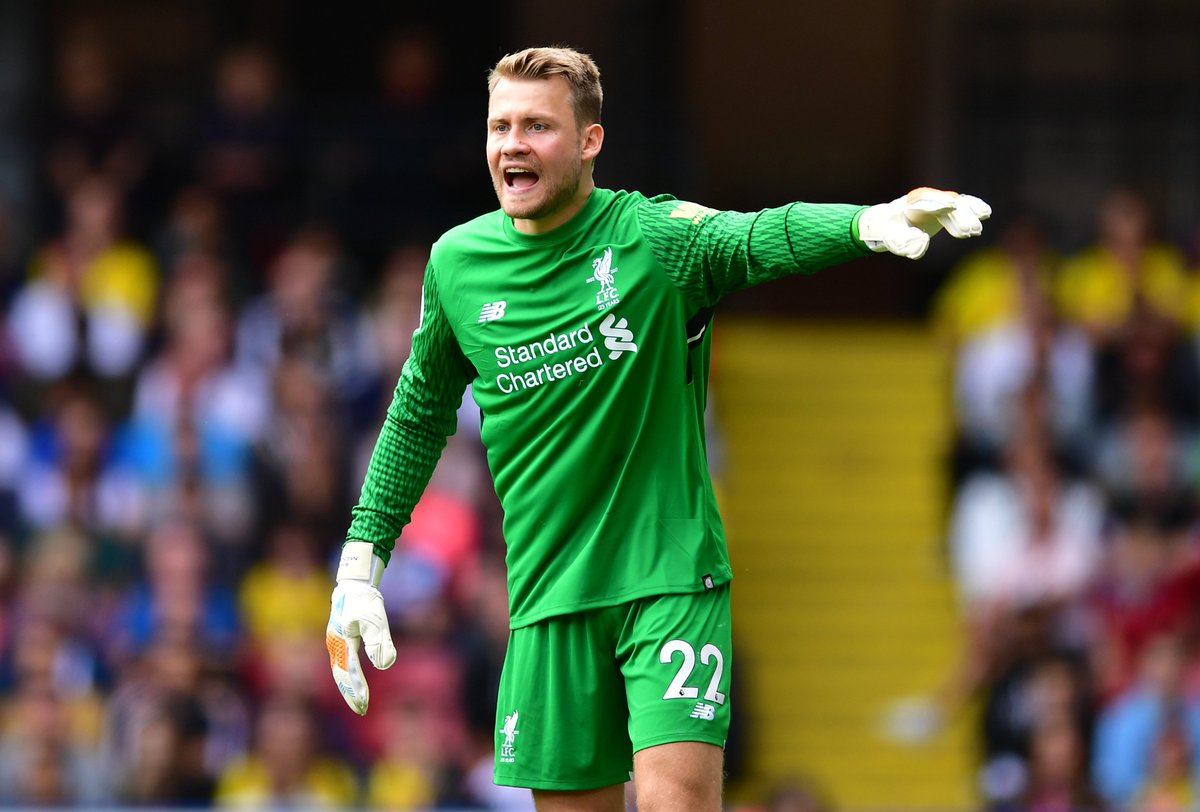 In an interview with HLN, Mignolet was clear on his thoughts on who is the better player between Suarez and Salah, he said:"Luis Suarez was super clinical, but in terms of pace and technique I rate Mo Salah higher." Meanwhile, speaking about his own struggles between the sticks, Mignolet added: "I try to help my mates as much as possible. (James) Milner likes to practice penalties with me, and (Mohamed) Salah sometimes asks me things about goalkeepers. Before Bournemouth I gave him tips about (Asmir) Begovic."

Obviously, Salah has sparkled during his debut campaign with Liverpool and he is already on 31 Premier League goals – the same achieved by Luis Suarez over the course of the 2013/14 campaign. Unlike Suarez, Salah has also been a force to deal with in Europe and his tally of 10 goals sees the Reds within the cusp of reaching the Champions League final.

The Reds clinched a 5-2 win over AS Roma in the semi-final first leg earlier this week and this supposedly puts them in pole position to progress unless the Giallorossi can come up with a repeat of their performance against Barcelona. The Serie A giants had to score three goals without reply at home in order to oust Barcelona in the quarter-final stage and they require a similar task against the Reds, though Jurgen Klopp's side have possessed the meanest attack in the competition.Liverpool's attacking brand of football has caught several teams short at the back this campaign and they are presently the sole side to have not suffered a European defeat this season.