Barcelona superstar Luis Suarez has said that he was never worried about his goal drought which lasted for 478 minutes prior to his goal against Leganes this weekend. The Uruguay international netted in the 1-1 draw versus Atletico Madrid back in October, and had gone five games without finding the net – the longest goalless streak since his switch from Liverpool back in the summer of 2014.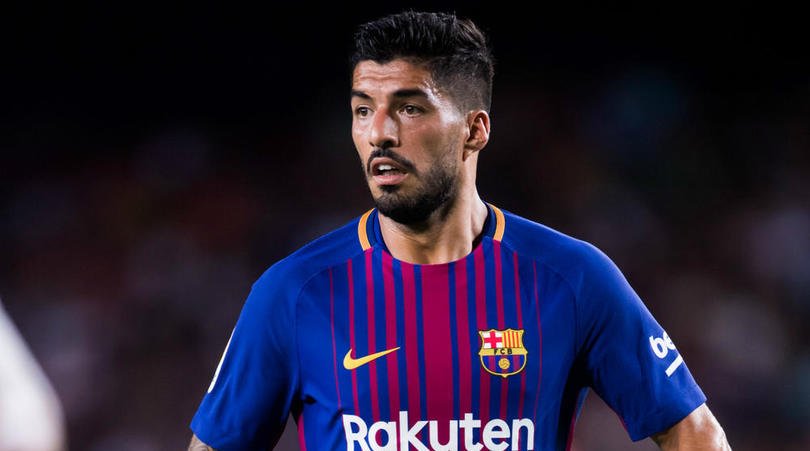 In an interview with BeIN Sports, the striker stressed that he was not anxious about the situation, and he is pleased to have contributed to the club's cause winning streak across all competitions which has now extended to 17 matches. He said:"I wasn't anxious. The important thing was to feel good again and help the team win. And the goals have served to help the team win the game today."

Suarez notched a brace in the 3-0 Leganes, and manager Ernesto Valverde was flattered by the scoreline as the game was not as one-sided as it looked at the end, he said: "The scoreline possibly says we dominated more than we did," Valverde said in his postgame news conference. Three goals was excessive but that's football. We had a high level of success [in front of goal] and they didn't. They had their chances.
Barcelona's win over Leganes was tainted by yellow cards for both Gerard Pique and Luis Suarez and the pair look set to miss out on a top-of-the-table clash versus Valencia next weekend. There has been the talk of a surprise appeal over the decision, but there needs to be clear evidence for the Spanish Football Federation to overturn the decision.
As a result of the victory, Barcelona have bridged a four-point gap between themselves and Valencia, whilst they hold a significant ten point lead over rivals Atletico Madrid and Real Madrid, who are still regarded as the key challengers for the Spanish crown.