Liverpool manager Jurgen Klopp has said that it would be very special for Philippe Coutinho and Luis Suarez when they face their former club in the last four of the Champions League. The duo are currently in the ranks of Barcelona and Klopp expects a tough contest with no real weaknesses in either side.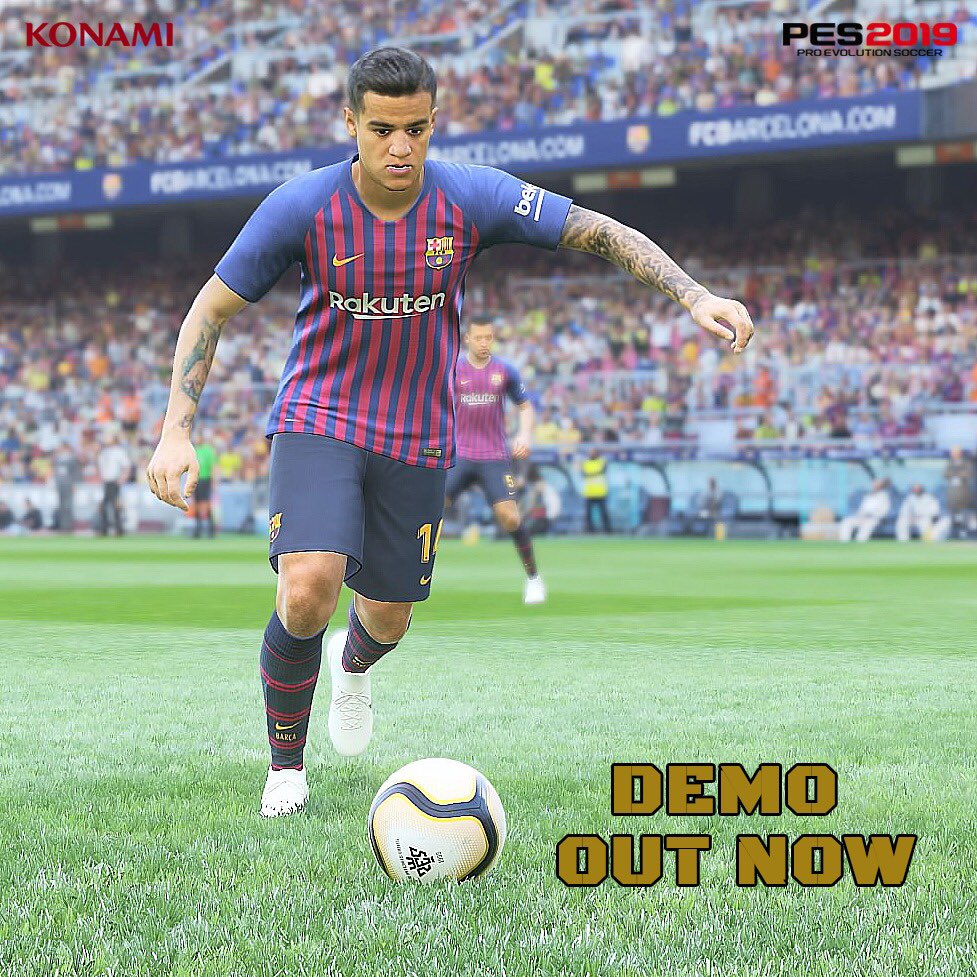 Speaking to Viasport Football, Klopp said that it would be a very special moment for Coutinho and Suarez to return to Anfield, where they made a reputation for themselves. He added that his team have shown the fight to reach the current phase of the competition and he is proud of the same achievement.

He said: "For these two boys it is very special. For us it is very special. They are both Liverpool legends. It's brilliant. But I don't think it's going to be a friendly match! They have to fight and work and we will do as well. We play Barcelona and it's maybe not too easy but were still there. If you have good players like we have, then it can work. I'm really proud of what the boys did again."

Barcelona are currently labelled favourites to secure the Champions League crown and it could be said that they have the advantage with the league title almost under their grasp. However, they can't underestimate the quality of the Reds and would still need to produce a strong performance at the back to avoid conceding the away goal during the first leg at the Camp Nou.

Meanwhile, Liverpool are presently one point behind Manchester City in the race for the Premier League title and their prospects of securing the crown are dependent on the latter dropping points in one of the remaining three games. They are scheduled to face Huddersfield Town on Friday night. In the same gameweek, Barcelona host Levante knowing that a victory would see them retain the La Liga title.