Luis Suarez, the Uruguay football great took to their Instagram handle and added fuel to the reports that claim Lionel Messi is on track for making a sensational return to Barcelona, his former club. Sharing a throwback post in April, Barcelona posted photos of Barcelona's away win over Deportivo on 2016 April. The photo featured match pictures with the primary focus on Suarez for scoring 4 goals in the La Liga game.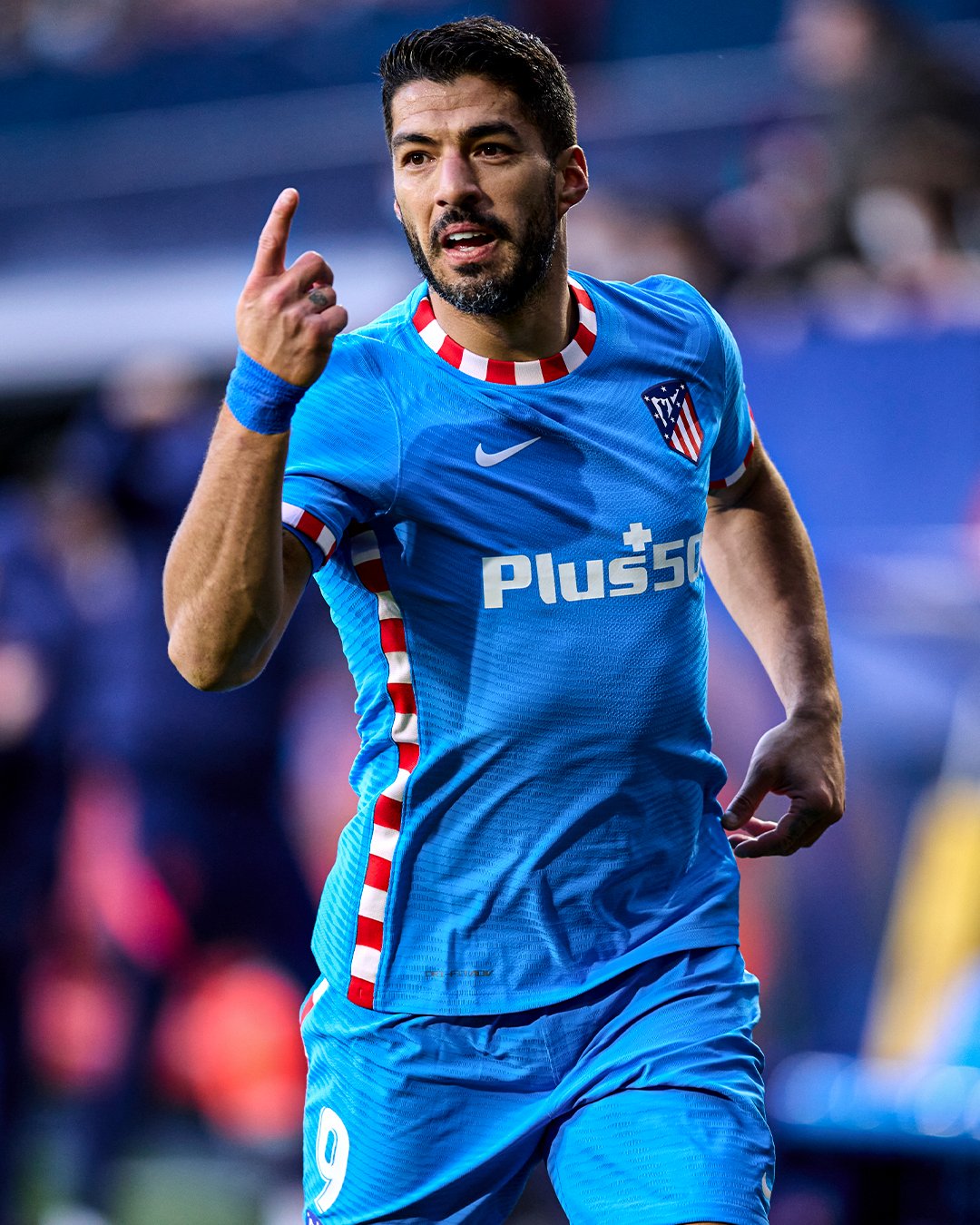 In the meantime, when Suarez came across this post, he re-shared it, including the one where he celebrated with Lionel Messi, the seven-time Ballon d'Or winner. In his first story, Suarez mentioned his former Barcelona teammate with the caption 'Back'. It was enough for Messi and Barcelona fans to speculate about the return of the iconic player to Camp Nou. 
Nevertheless, the 36-year-old player deleted the story later on and just re-shared it with a different caption and wrote 'Great Memories' along with a punching emoji and 'Back'. He added with a laughing emoji that he was reminiscing old times. 
Barcelona had to part ways with one of the top footballers of all time, Lionel Messi in 2021 simmer due to the long-standing financial problems. The Argentine superstar was signed by French giants PSG. However, there were continued reports about his return to Camp Nou. As his contract with PSG is set to expire, the talks about his probable return to his boyhood club have reached an all-time high now. 
Barcelona has not been able to re-establish their team after the exit of Messi that followed the sacking off Ronald Koeman last year, mid-season. With Xavi Hernandez, the club legend is now in charge of the team, the Catalans are leading the Spanish League by 11 points. However, they put on a disappointing show in the competitions in Europe.