Brendan Rodgers says that Luis Suarez has transformed into the best striker in the world ahead of the meeting between Celtic and Barcelona in the Champions League group stages.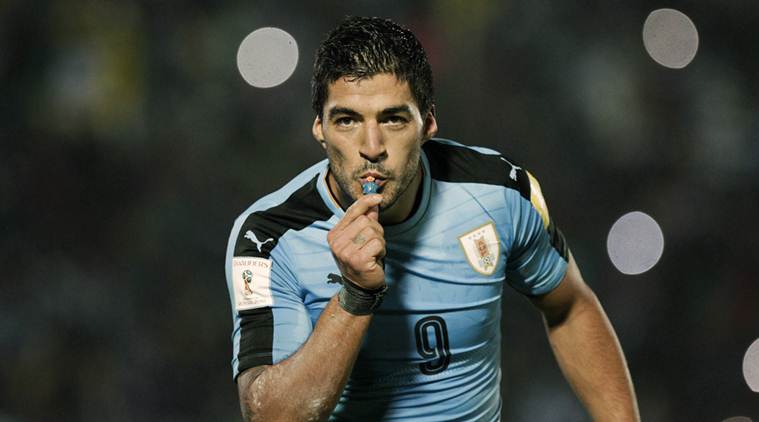 Celtic will be the overwhelming underdogs going into the game and fans will be hoping that they avoid it thrashing at the hands of the Spanish giants. Rodgers managed Suarez for a couple of years before selling him to Barcelona for £ 75 million. Suarez had come to English football with a lot of prodigious talent and reputation, but it is widely credited to Rodgers using the style of football that got the best out of the Uruguayan time and time again.

Rodgers will be reunited with his former player when he steps into the dugout of the Camp Nou, which is one of the formidable grounds in Europe. The Celtic boss is expecting nothing less than a tough encounter when his team are up against the reigning Spanish champions. After the failure to win the Champions League last season, Barcelona will especially be motivated a lot. Furthermore, success in the opening game is extremely important to carry on the form in the rest of the group matches, which will be far more tough since they are against the likes of Borussia Monchengladbach and Manchester City.


"First of all, when you speak about Luis Suarez you have to speak about the man.Luis Suarez is one of the most beautiful men you could come across.Very humble guy, who works tirelessly at his profession. He is super-professional, a family man who gives everything for his life as a footballer and his family.I had the pleasure of working with him for two years and he was incredible and, as a footballer, he is the best in the world," said the former Liverpool boss.